Follow up proud principal post! My 5th grade friend Makenna used text evidence to support her thesis BEFORE being asked to. My English teacher heart just exploded! Way to go, Makenna and @colls_MissHuff! #tatemtweets #hopeandgrace

So proud of Ms. Huff and 5th grade who celebrated National Kindness Day by discussing SELF CARE. It's the one part of kindness that we most often forget. Bravo, 5th grade!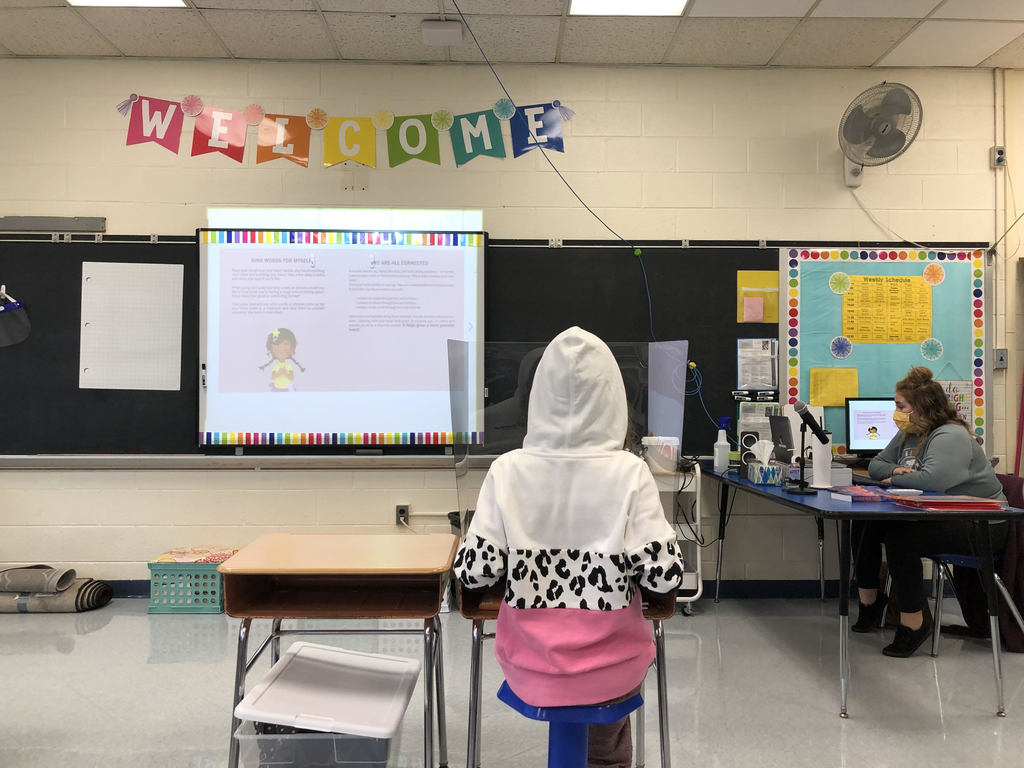 Remember! Tomorrow is National Kindness Day and Feel Good Friday! Consider a random act of kindness for a teacher or friend!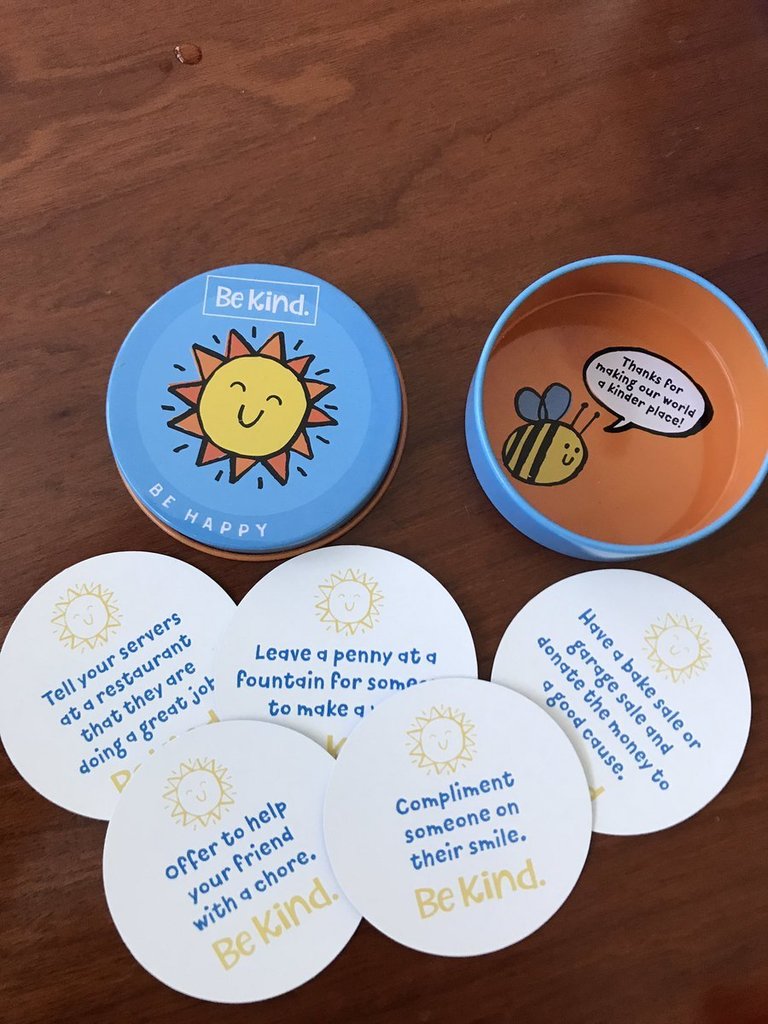 Stay connected with the High School Counseling Department. Don't miss out on all of the awesome announcements, opportunities and information we have to share! Follow us at….

To our Veterans - you have always stood up for us and today we stand up for you. We honor you on this Veteran's Day!

This kindergarten "bro crew" rocked their letter sounds today with Mrs. Gibbons!

My man Sawyer showcasing his letter sound skills with Mrs. Gibbons!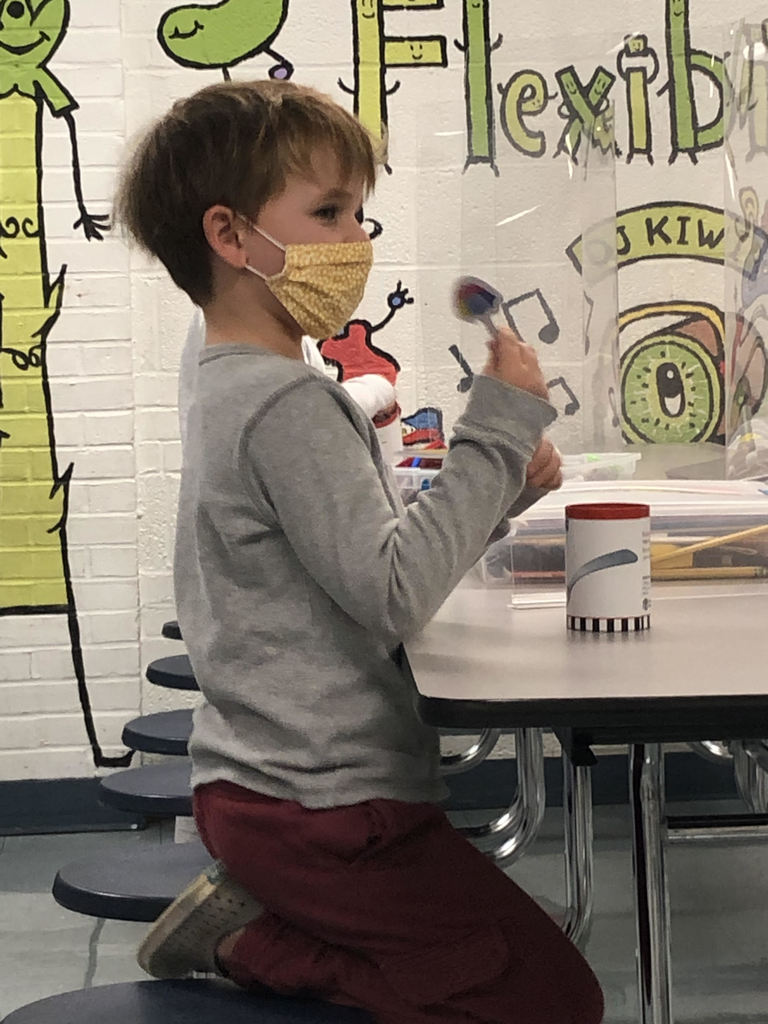 Monday Message!

2nd grader girl power squad learning with Mrs. Floyd!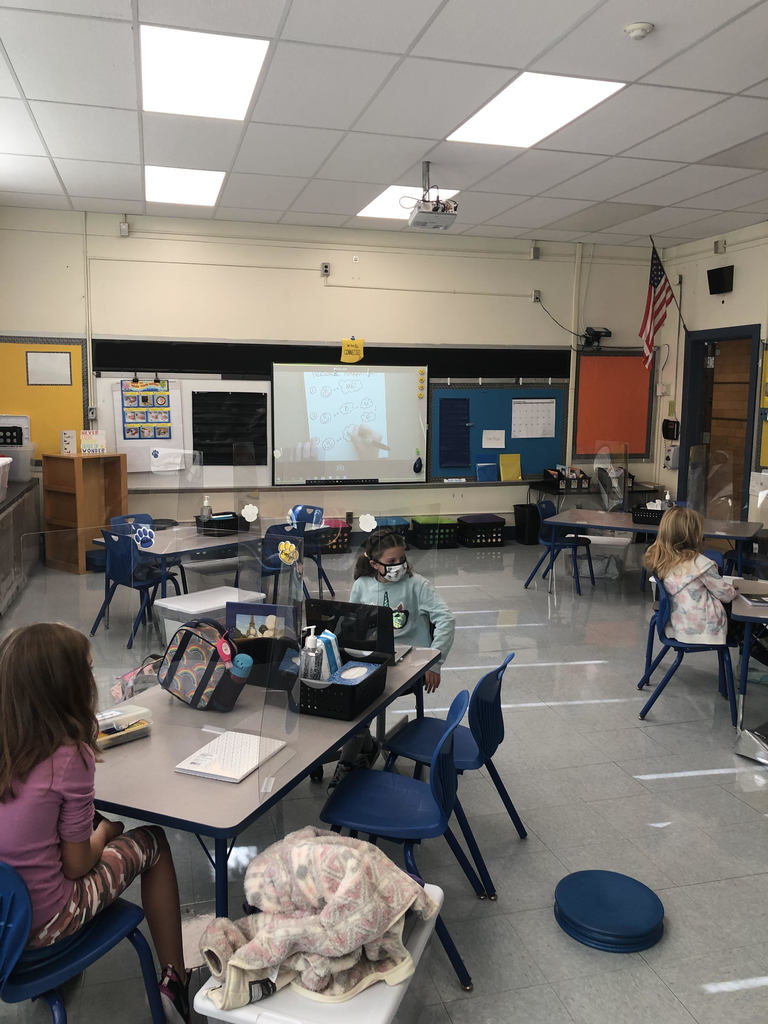 Kinders learning with Mrs. Schmid!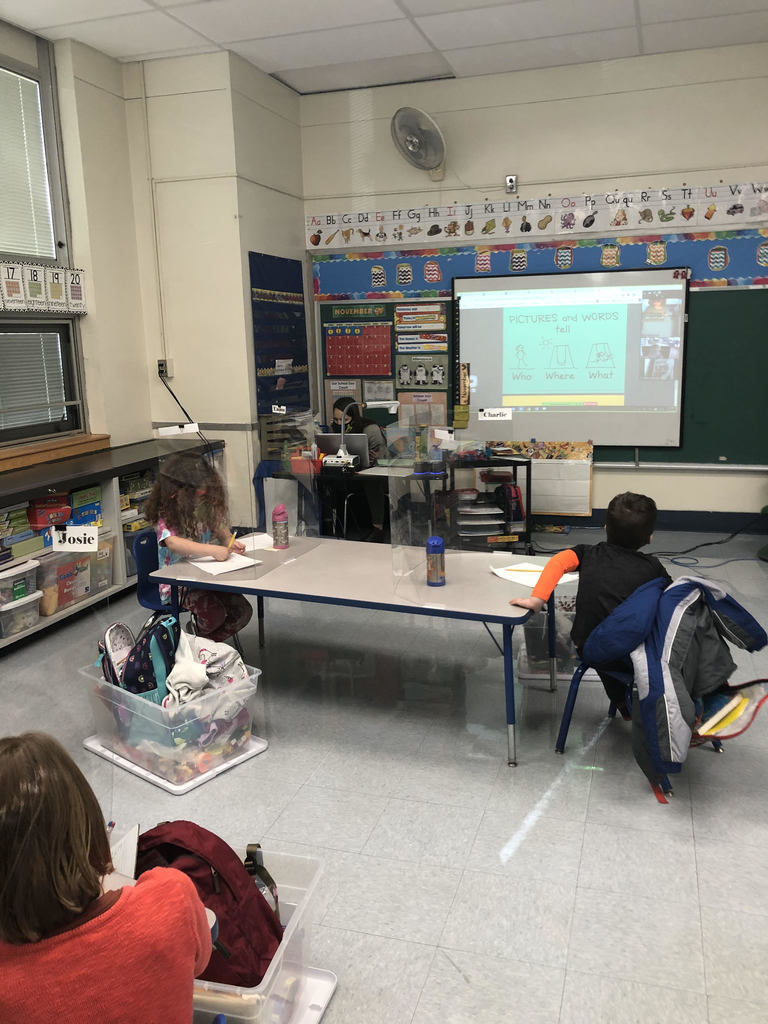 First grade learning with Mrs. Miller!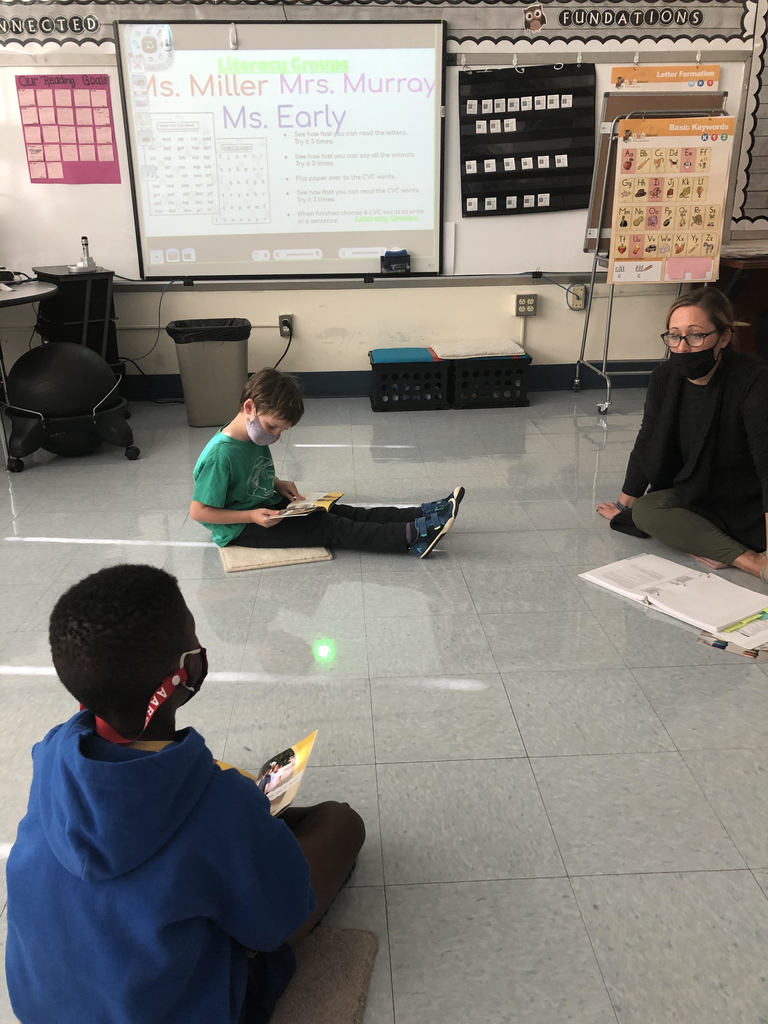 Monday Message! Have a great week!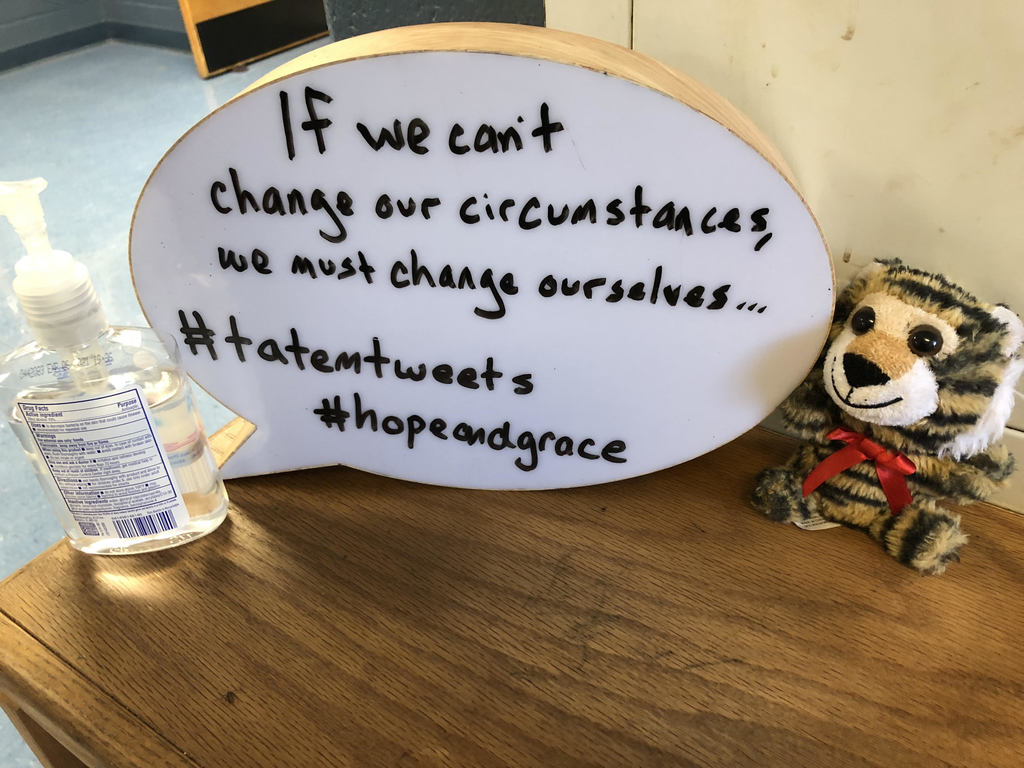 There is so much more that goes into teaching than curriculum and assessment. The human, nuanced side is rarely seen or spoken about. This is what that side looks like.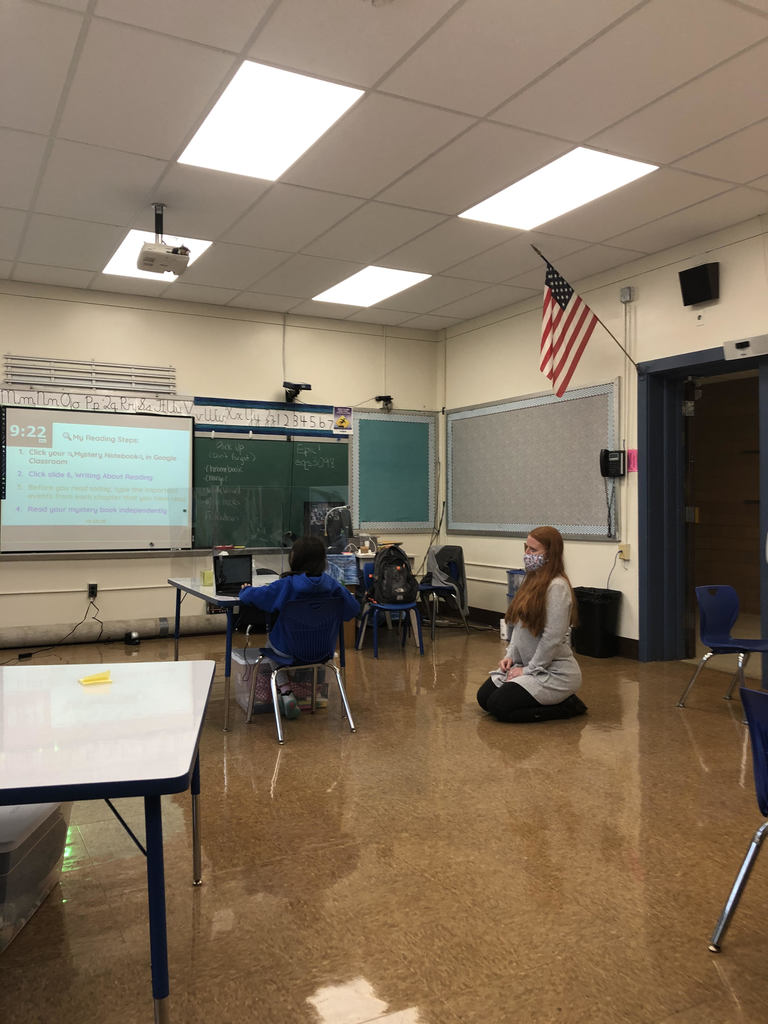 My 1st grade friend made me famous!