NEWS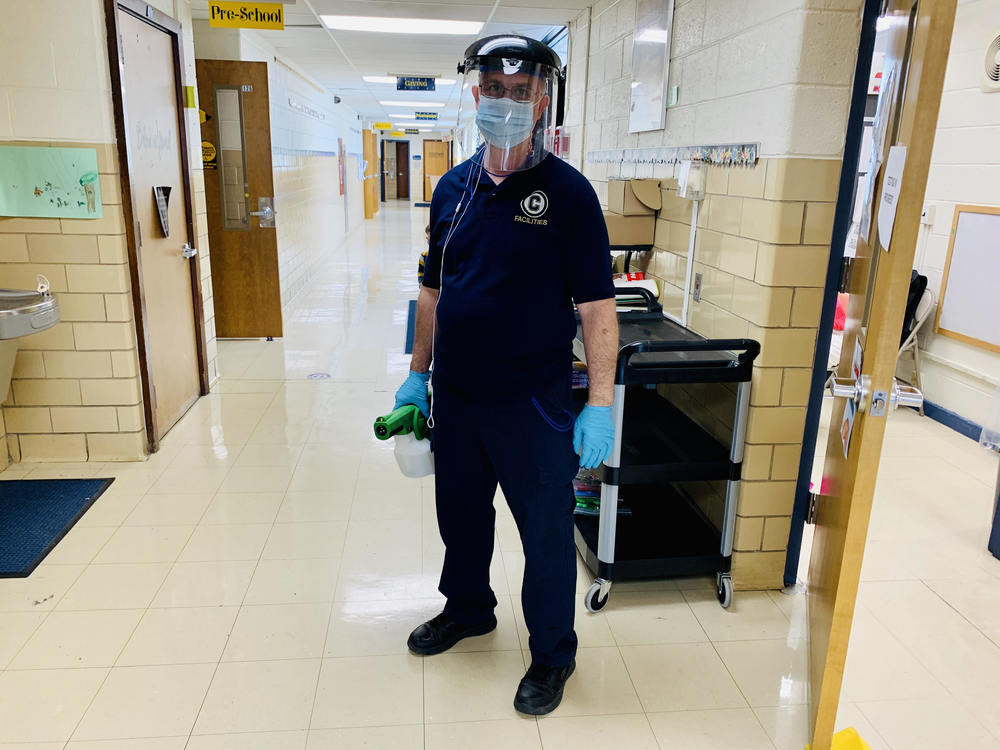 Zane North shines with a host of STARS! The STARS from the Colls Buildings and Grounds Dept. help us often. Thank you, Mr. Matt, for creating a new shelving system in two of our closets. Thank you,...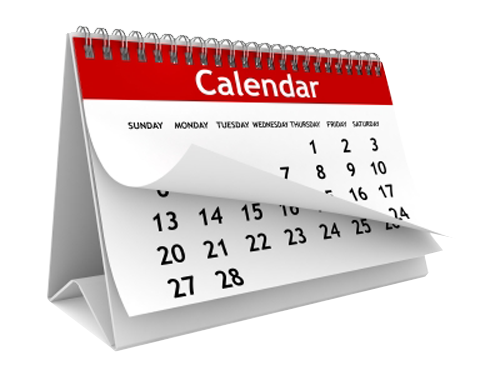 Please see the attached updated April 2021 Calendar(Changes made to the PreK - 5th grade Calendar)https://5il.co/rgcg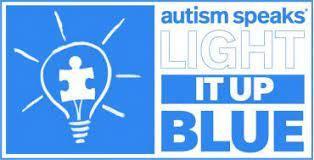 The fourteenth annual World Autism Awareness Day is April 2, 2021. Joined by the international community, hundreds of thousands of landmarks, buildings, homes and communities around the world come...
SEE ALL NEWS
Events